The name 'Yodpiman' comes from 'Yodpiman,' the race horse of Princess Suthisirisopha's relative. The horse was in the race and won the first prize on January 1, 1961. The name of 'Yodpiman' market is not only commemorative of that victory but also connotative of a flourishing market as if compared to the speed of a racing horse. In 2010. MR.Sunida Kittiyakorn transferred the ownership of 'Yodpiman' market to Yodpimanmarket, Ltd., with an intent to let previous owners retain the ownership right and maintain the ambience of invaluable way of life. All this will be endeavored with the company's determined concept of ongoing development. Yodpimanmarket is thriving to be the number one market of fresh flowers on the par with the standard of neighboringcountries, yet keeping intact the gorgeous charm of lifestyle at the river bank.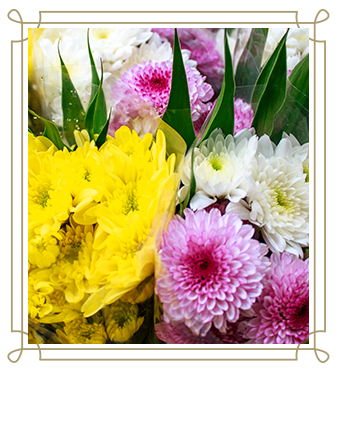 Here is one essential element to add potential to
'Yodpiman Riverwalk' project as the new dimension of tourism compatibly
blended with an original way of market life and a modern lifestyle.